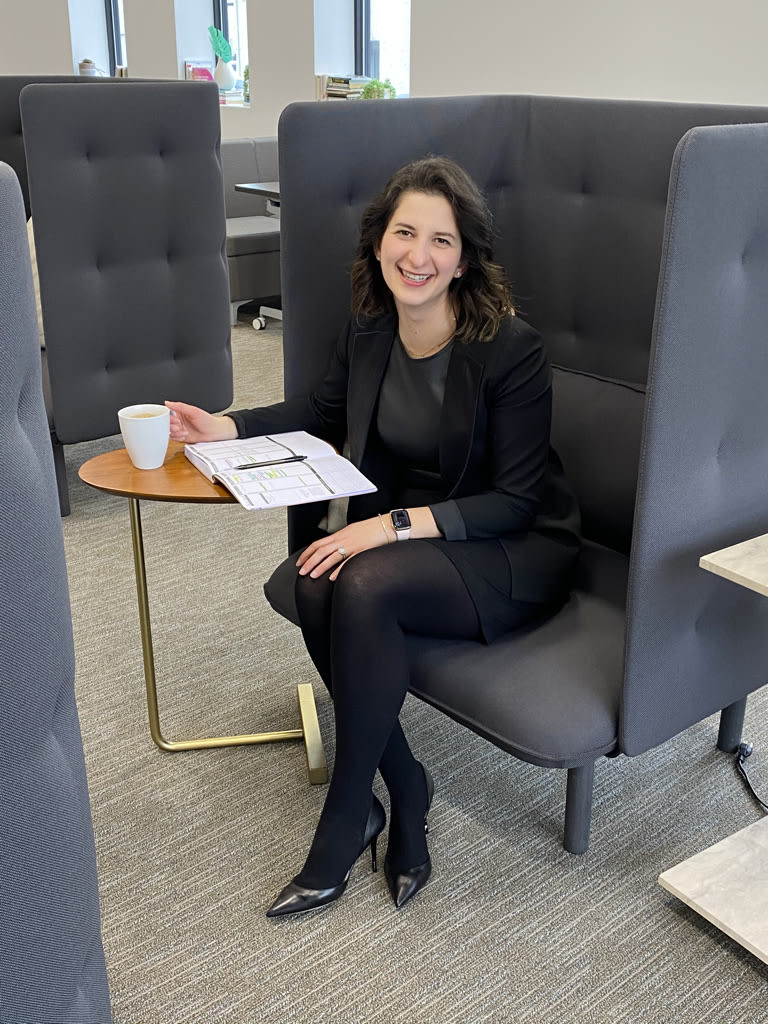 Experts agree that the most important thing a seller should do before listing their home hires a real estate agent. It is vital to hire one that is not only knowledgeable but also one you can trust. The coronavirus pandemic has changed the home-selling landscape. An experienced agent can help you navigate these new waters, strategically market your home in this new environment, and ensure your home is priced appropriately.

When searching for a real estate agent to list your home, there are certain skills and qualities to look for. You want an agent who is honest, a good negotiator, and has excellent communication skills. And, frankly, you want someone you feel comfortable working with.

So what sets me apart from other listing agents? My extensive background in marketing, business consulting, and project management, along with the resources available to me through Compass, allow me to provide my clients with unparalleled service. I have an eye for design and know what today's modern buyer desires. I work closely with my clients to make sure their home is prepared for the market with the help of a stager. The Compass Concierge program allows my clients the ability to maximize the value of their home by showing it in the best possible light. Working with Compass' in-house marketing and advertising agency, I target the right audience across the most effective channels — all to elevate the style and story of your home. I strategically negotiate on my client's behalf and work closely with the buyer's agent to ensure a seamless transaction.

Selling a home is a life event. I take the time to get to know each and every one of my clients so that I can provide the excellent service my clients deserve and expect. The skills I learned in the corporate world enable me to fiercely advocate on my clients' behalf. As your trusted advisor, friend, and real estate consultant, I will guide you through the process every step of the way.